It's not everybody that ultimately end up having massive success in their business. No matter if it's network marketing or traditional business.
There are some essential guidelines that you must follow if you want to make money.
Discipline plays a huge part, because without discipline you will never be able to follow these 3 important steps. This 3-step I got from a very talented and successful marketer called Bert Bledsoe.
I really love them, because they are so simple and EASY to implement. So here they go:
STEP 1
your daily ACTION PLAN. If you DON'T have your daily action plan you DON'T have a plan of attack! You will float through the day without getting ANYTHING done, so sit down and create your DAILY PLAN.
Do it for the entire week and base it on the strategy  you want to use and HOW you want to implement it  on a daily basis.
You can use google calendar or simply make your own printable plan in word or something like that. Make it really detalied about what to do and when during the day you'll do it.
RECRUIT MORE - EARN MORE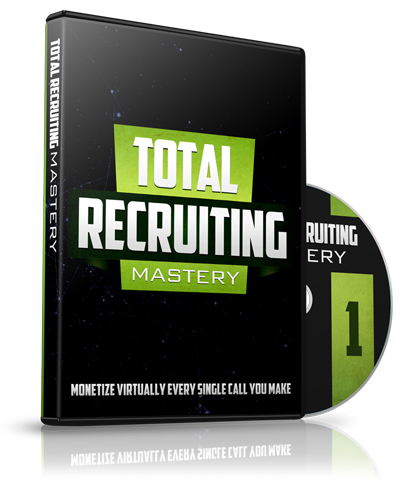 FREE Training: How a 7-Figure Earner made his first $100,019.32 with his Online Business - Prospecting Secrets Revealed!
STEP 2
Take the actions you do and RECORD them. Track what you are doing, which means that you have to REGISTER your actions in order to be able to MEASSURE your results.
Then you'll know for sure which actions are productive and which are NOT. This is important, because this is how you will know exactly HOW you got your results.
AND most importantly, you will be able to show OTHERS how to do the exact same. Duplication remember.
I use and an online activity tracker called Pipedrive, it's a really great way to keep track on your activities and following up with people.
Always remember this, if you don't get the desired results you need to change the actions you take. Tweak them until you get the results you want.
STEP 3
SHARE your results. The results you get are your ultimate guide to your success.  Without them you don't get anywhere. The results you get speak louder than your ideas.
Because when in sharing these results you are sharing solutions. When you share solutions, which can help other people you  start attracting more people and more results TO you.
And that's it!
Bert's 3-Step-Guide is SO simple, SO effective and SO amazingly  EASY to  implement – ANYONE can do this.
PS. If you have problems with discipline and to be consistent this Mastermind ongoing training course may be for you. It's a monthly hangout with Diane Hochman called The Deep Abyss.
"Do Something Today That Your Future Self Will Thank You For"   Mouni.
More interesting posts here:
What You'll NEVER Know About Success…
5 Essential Tips to Build A Solid And Profitable Home Business
Do You Master These 5 Skills..?
FREE LIVE TRAINING THIS WED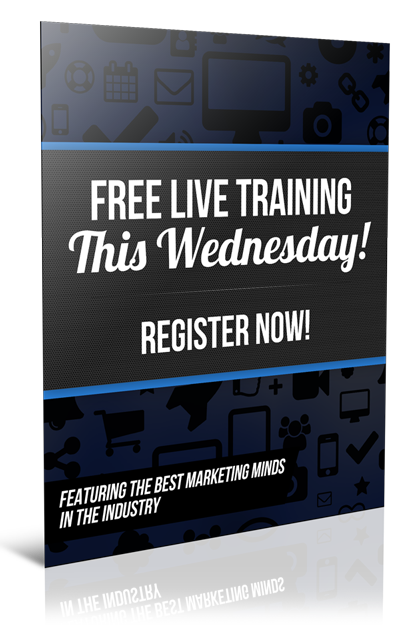 LIVE webinar with a 6-Figure Earner this Wednesday! Get strategies to help YOU get more leads & Profit in YOUR Business
PS: If You You Have a Hard Time Building Your Team or Haven't Recruited A Lot of People (less than 10), This is the Course you Should Get – Network Marketing Training Course
If you got value from this piece feel free to comment below & share on FaceBook, twitter, Pinterest, Google+ , Linkedn!
We'll really appreciate that a lot 🙂 Thanks!
Comments
comments